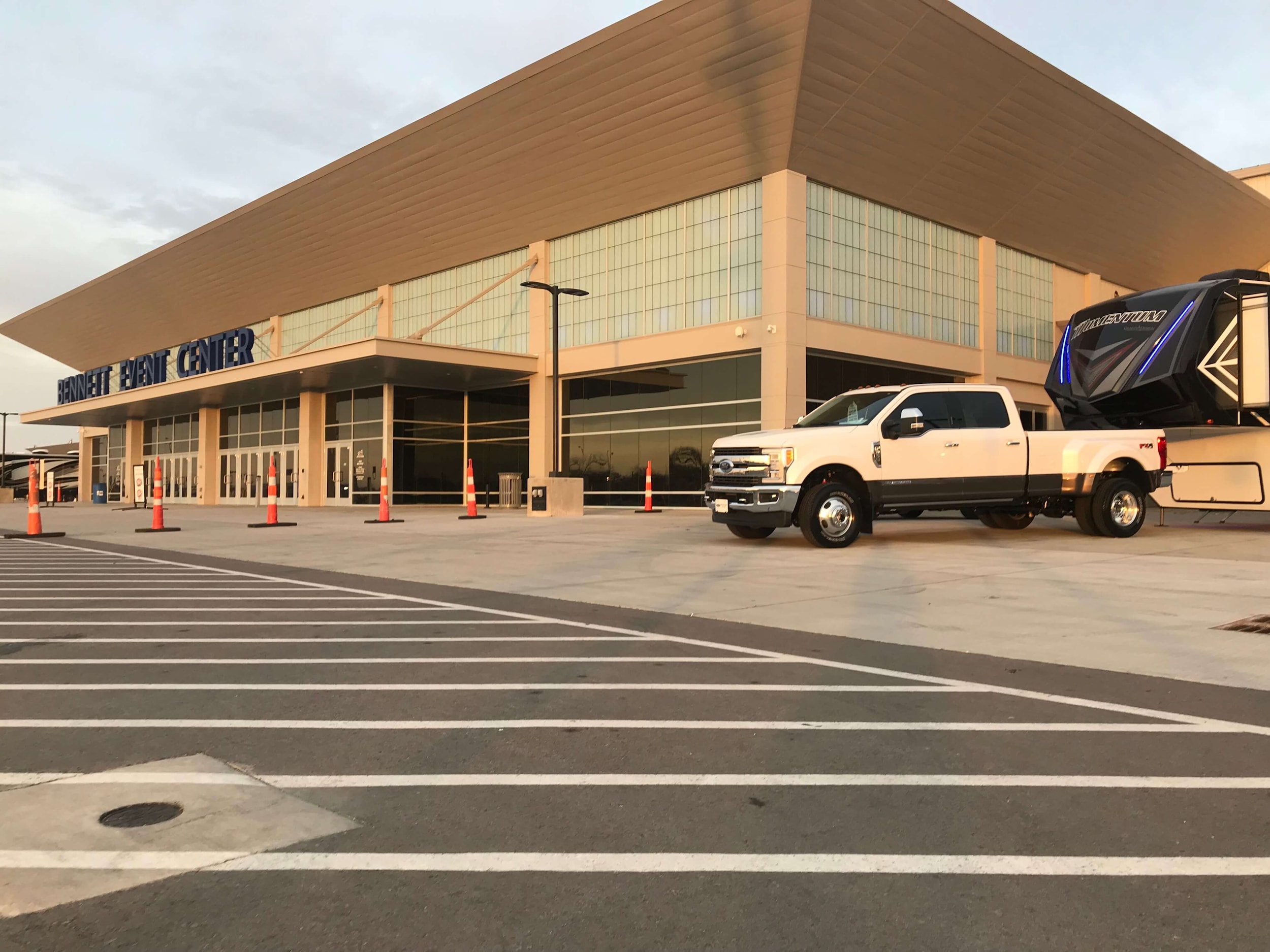 In February, Metro Ford of OKC brought it's talent to the OKC Fairgrounds with the 49th Annual RV Show. As a Towing Vehicle Sponsor, we got to show off our best and brightest trucks and SUVs with towing capacities that can accommodate RVs and trailers. 
At the event, we met so many wonderful vendors and RV sales teams, as well as hundreds of our fellow members of the Oklahoma City community and a few new customers, too.
From Ford F-150, F-250 and F-350s to Explorers and Expeditions, our vehicles were made for Oklahomans who love adventure. Looking for the best way to get your recreational vehicle from point A to point B? Come to Metro Ford of OKC and let us help you pick the right vehicle to meet both your towing needs and your personal preference.