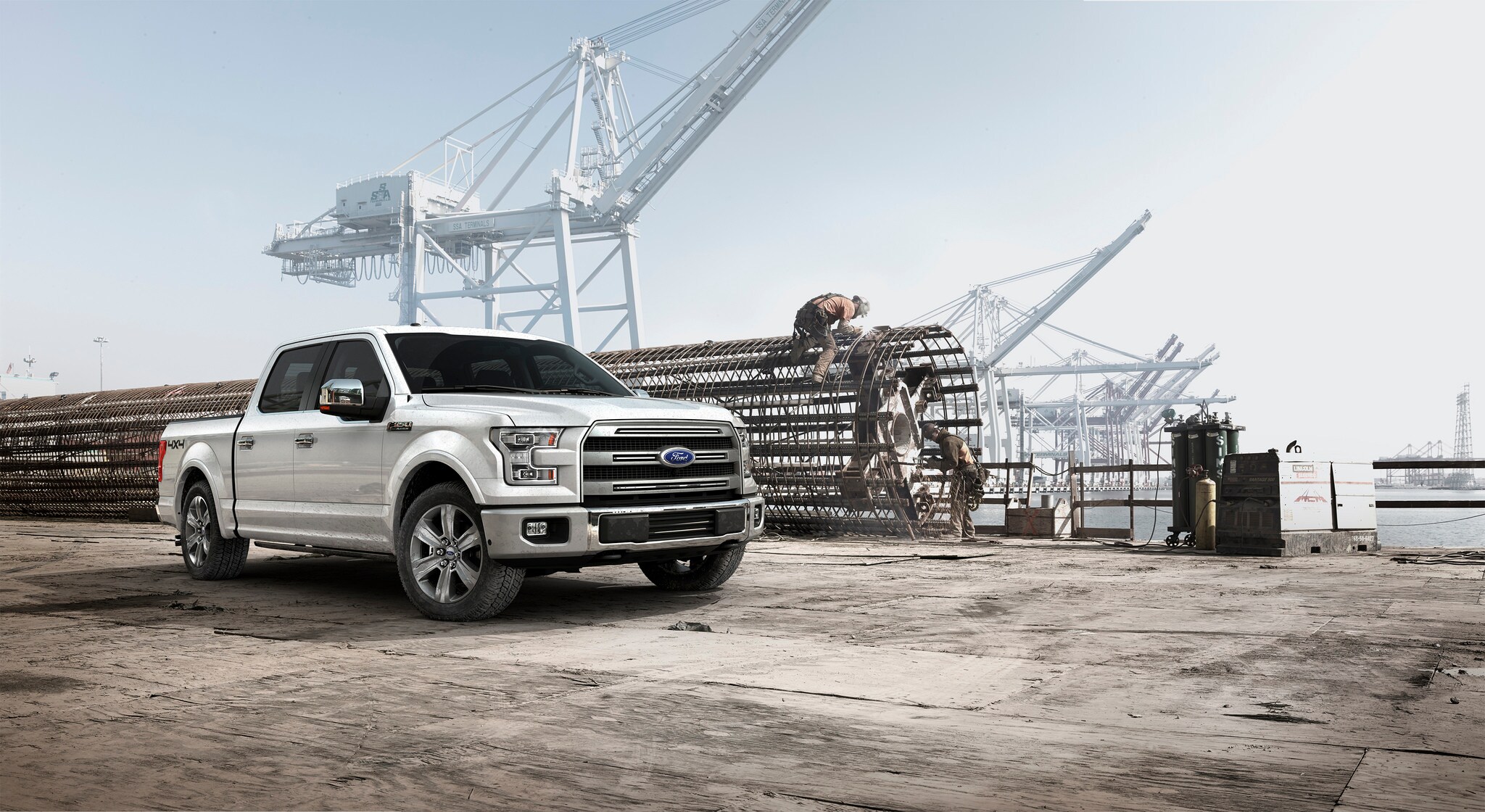 The all-new 2015 Ford F-150 has just been honored with the Altair Enlighten Award. This award, given out by the Center for Automotive Research (CAR), recognizes vehicles that use lightweight materials to minimize their weight.
Ford engineers were able to shed 700 pounds off the curb weight of the F-150 by using lightweight, military-grade aluminum in the body along with high-strength steel in the frame.
"We are excited to present Ford with the 2015 Altair Enlighten Award," said Dave Mason, Vice President of Global Automotive at Altair, in a statement. "The judges recognized Ford's best-in-class innovation with the company's approach to weight reduction by incorporating advanced materials and design technologies for the F-150."
While you might think a lighter truck would be less powerful or even less safe, the 2015 F-150 boasts best-in-class towing, payload, and EPA-estimated fuel efficiency. It has also earned a five-star overall crash test rating from the National Highway Traffic Safety Administration for all cab configurations.
Want to see what else the 2015 Ford F-150 has to offer? Come check it out at Metro Ford.