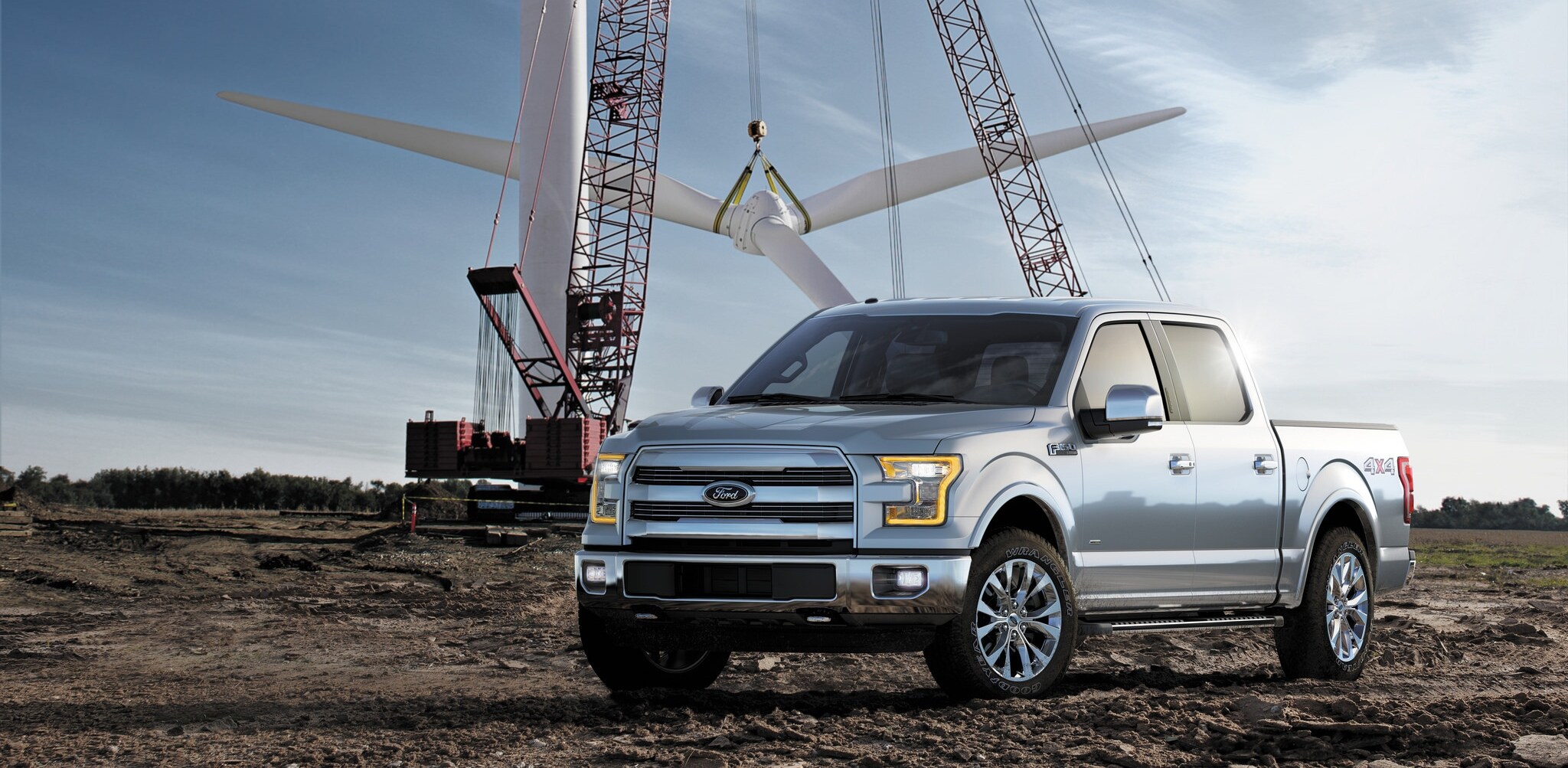 Ford F-150 Aluminum Body
The 2015 Ford F-150 is unlike any truck that has ever come before it. Why is that? Well, it's because of the F-150's new aluminum body. With the new body, the F-150 is tougher than ever.
This aluminum is not like the foil you used to wrap your lunch up in. No, this is military-grade aluminum, meaning that it's some of the toughest material on the planet. It's also a much lighter substance than traditional material. The F-150 is now 700 pounds lighter thanks to the aluminum alloy, which means that fuel efficiency sees some vast improvements.
The aluminum body is paired with a steel frame to make the truck even tougher. With eight crossmembers making up the frame, the Ford F-150 receives a stronger cabin to keep all passengers safer inside.
The aluminum body of the 2015 Ford F-150 not only represents a tougher Ford truck. It also represents the future of trucks and the automotive industry as a whole.
See some of our amazing F-150 trucks here at Metro Ford of OKC HERE!