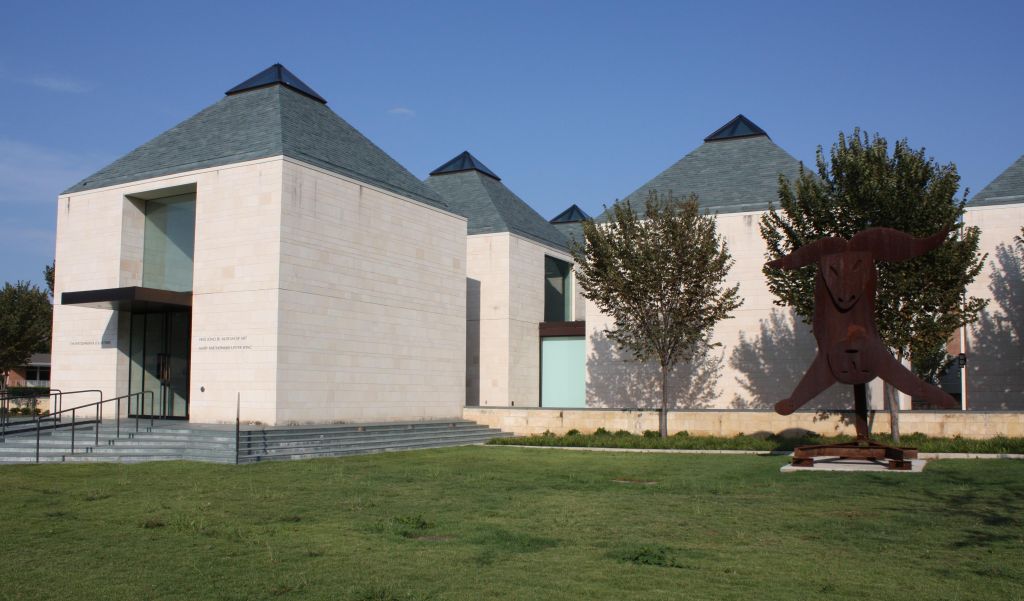 "Fred jones museum" by Okguy - Own work. CC BY-SA 3.0 via Commons - http://bit.ly/1Rm9wGN 
Norman, Oklahoma
The home of the Sooners, Norman, Oklahoma is one of the state's largest and most culturally rich cities. This is not only due to the fact that it is home to the University of Oklahoma, or that it is close in proximity to Oklahoma City. Norman has enough history and culture to stand proud on its own.
The city of Norman was established in 1889. Construction of the downtown area began the very next morning. That rapid growth would continue throughout Norman's history.
A year after the founding of Norman, the University of Oklahoma was established. The University of Oklahoma is the state's largest college, with a student population of well over 30,000. Its football games can draw in even larger crowds, with attendance sometimes reaching 80,000 sports fans.
During World War II, Norman and its airstrip served as a training center for US Naval Flight forces. The arrival of troops to the area only increased Norman's population further.
Today, Norman is one of the largest cities in the state of Oklahoma, with a population of 110,925. There is plenty for residents or visitors of Norman, Oklahoma to do as well.
The Sam Noble Oklahoma Museum of Natural History is a university-operated museum that gives visitors a face-to-face encounter with dinosaurs, while also providing important information about archeology and anthropology. Another major museum in Norman is the Fred Jones Jr. Museum of Art. This art museum houses the largest collection of French Impressionist art in the nation.
Between the college culture of the University of Oklahoma and the culture of the city itself, Norman, Oklahoma serves as one of the most culturally rich cities in the entire state of Oklahoma.