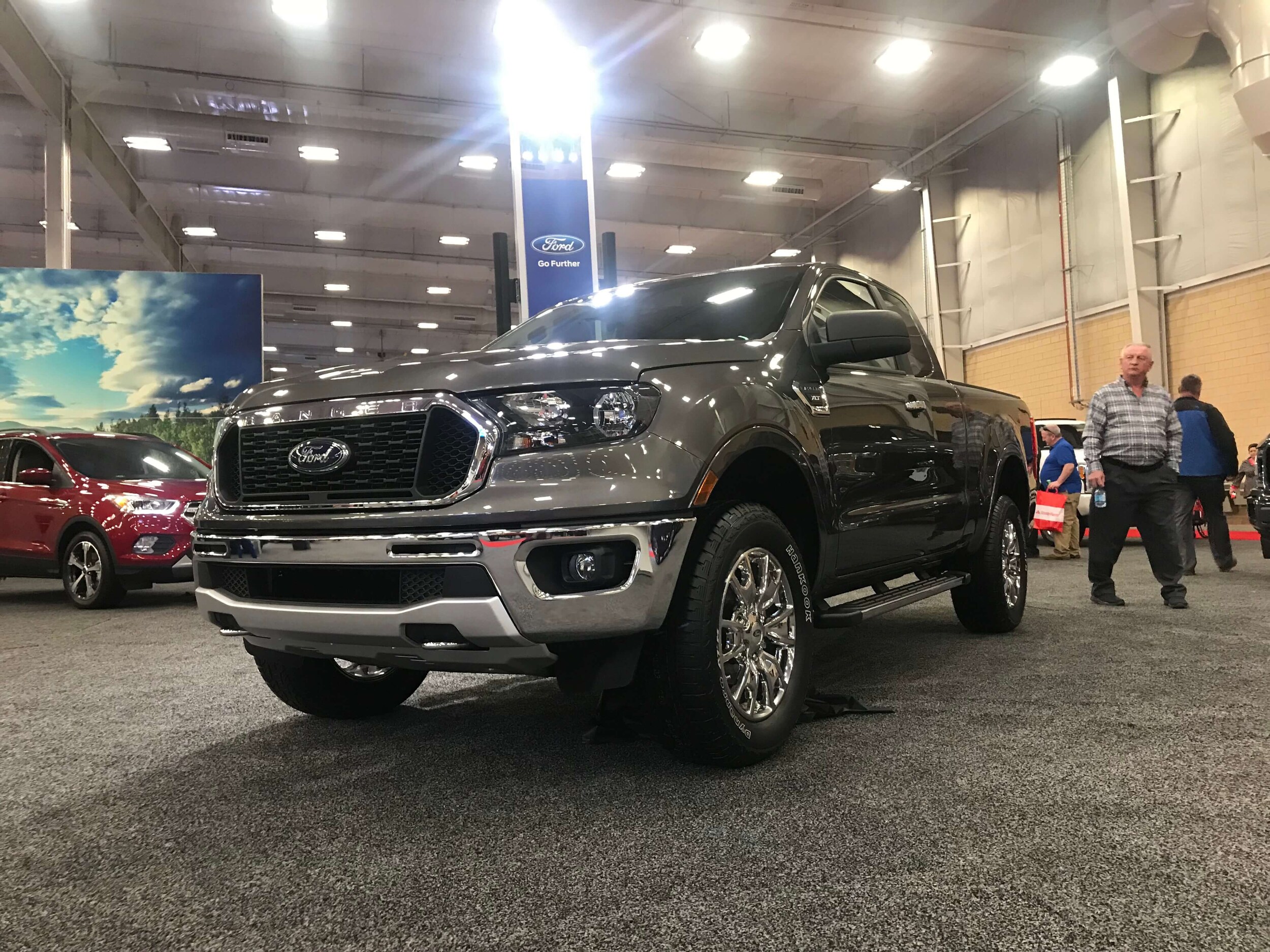 Last weekend, Oklahoma City was the host city to MADA's International Auto Show, which displayed the up-and-coming technology and design from all manufacturers.
Ford brought out the big show pieces, including the 2019 Ford Bullitt, a remake from the Steve McQueen era, and a fully redesigned Ford Ranger. The Ranger has been out of production since 2012, but the comeback is an improvement well worth the wait. The only highly-anticipated Ford model not on display was the Bronco. To be fair, the model is a little early to be out for show; Expect the Bronco in 2020.
In addition to the new-school cars, trucks and SUVs, the auto show had an excellent and unique display of classic and performance cars.
Check out some fo ur favorite shots of the 2018 International Auto Show below.