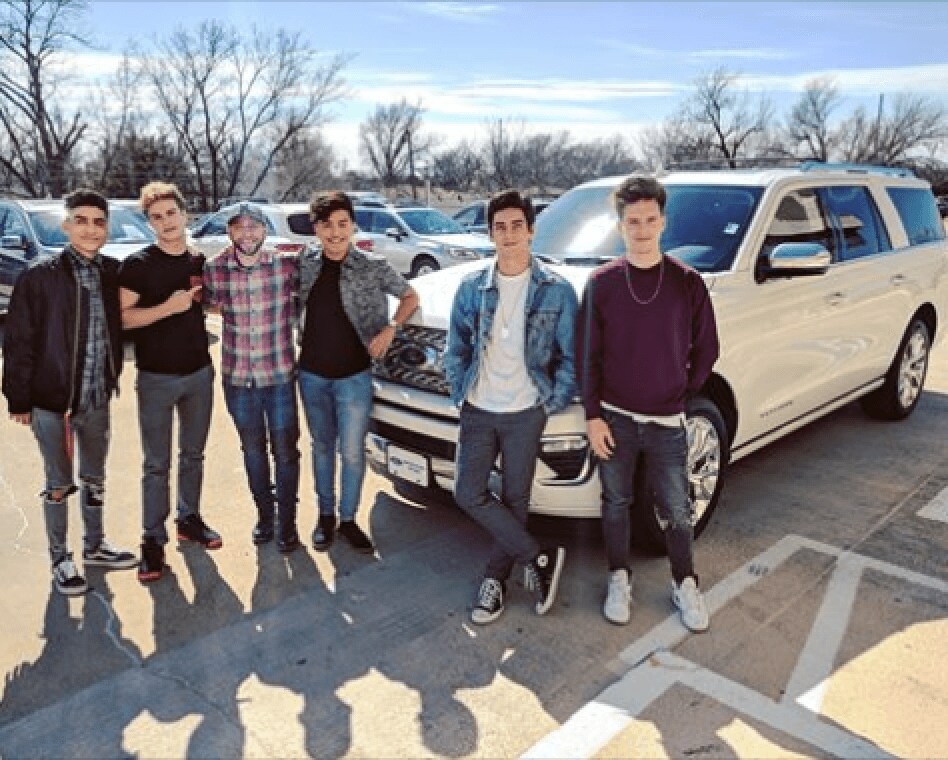 We at Metro Ford of OKC enjoy when we are able to support artists and their creative endeavors.


In March, we were given the opportunity to support musical group, In Real Life by supplying them with a 2018 Ford Expediton MAX. As they ventured into OKC with JJ Ryan to shoot an upcoming episode of Stars In Cars.
Thank you to JJ Ryan and KJ103 for featuring us on your social media platforms. JJ Ryan can be heard on KJ103,Oklahoma City, Monday through Friday from 2-7pm.
To get to know the Ford Expedition MAX, click the link
here
to see our inventory.